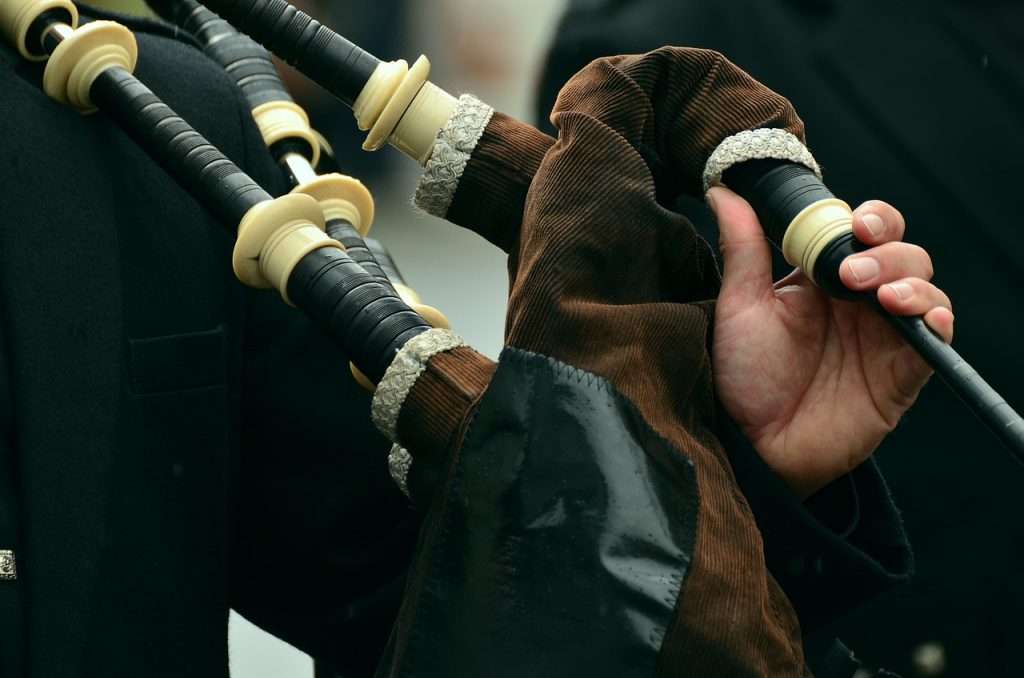 Amazing Grace Fingerstyle Guitar arrangement featured in the video on this page was created with minimum bar chords. You could say that the level of difficulty of this fingerstyle arrangement is "easyish."
If you are not an experienced player, your difficulty may be in playing some of the chord stretches and some unavoidable bar chords. But give it a try.
Watch the first part of the video as it plays through the arrangement first. Then, immediately following is the tutorial. Follow the step-by-step instructions to play Amazing Grace fingerstyle guitar for yourself.
If you are new to fingerstyle, and also want to learn music reading, check out the 4-hour course available on this page. You'll even find a FREE course to develop your bar chord playing. Check them out.
Amazing Grace Video Tutorial
Numerous world class artists have sung this song, and the melody associated with it is instantly recognized. To learn more about the song, see this Wikipedia page.
Amazing Grace Acoustic Fingerstle Guitar TAB
Watch this space for TAB and notation of Amazing Grace shown in the video.