Learn Guitar Bar Chords – the courses
"Learn Guitar Bar Chords" is the name of a guitar course currently available on Skillshare and Udemy. Use the discounted affiliate links for the courses below.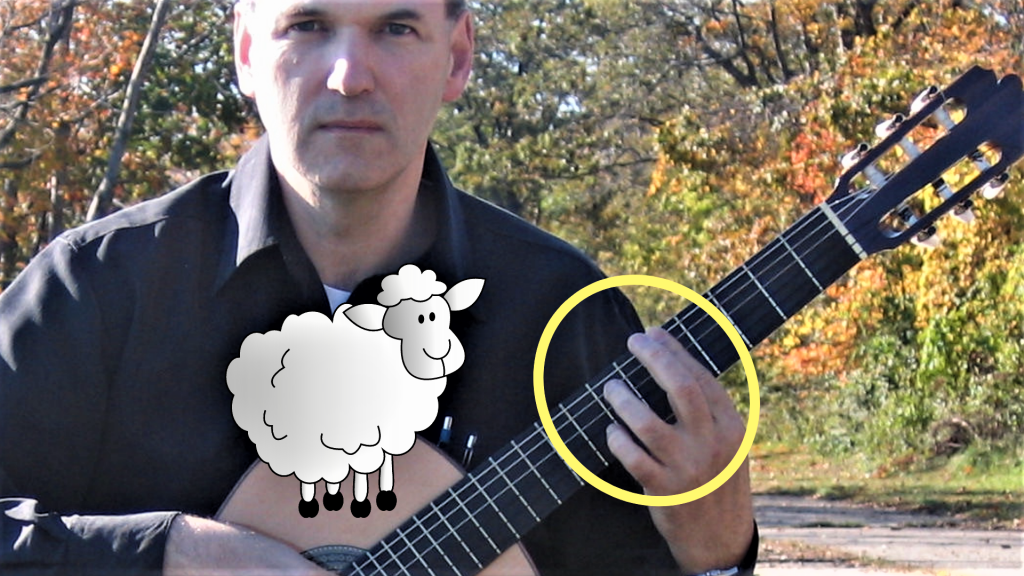 Try a Month of FREE Skillshare to access 1000's of courses – including "Learn Guitar Bar Chords." Cancel anytime.
This UDEMY coupon expires on August 20, 2022 and is the lowest possible price allowed by Udemy: Learn Guitar Bar Chords Course.
Watch "8 Tips to Play Perfect Bar Chords"
The video below shows an introduction to the Bar Chord course as well as "8 Tips to Play Perfect Bar Chords."
Why Playing Guitar Bar Chords is the Most Important Skill
When I started guitar I was fortunate to learn classical guitar. A lot of other players who are self-taught don't have the benefit of a teacher to guide them in learning these skills. Bar chords can be a particularly difficult skill to master.
This skill is typically not for absolute beginners. In fact it's almost like a rite of passage that a guitar player must pass through to be considered as not a beginner.
To succeed at playing bar chords, it's important to allow time for these skills to develop. The best way is learn barre chord technique is from a teacher if you can.
However, the second best way is to take a course alike the one on this page and follow the exercises designed to ease you into barre chord, or bar chord, playing.
Get FREE and Discounted Guitar Courses over on this page.
Disclosure: Some links in this post are 'affiliate links'. If you use links and purchase items, this site receives an affiliate commission which helps support this site, and at NO EXTRA COST to you. THANK YOU FOR YOUR SUPPORT!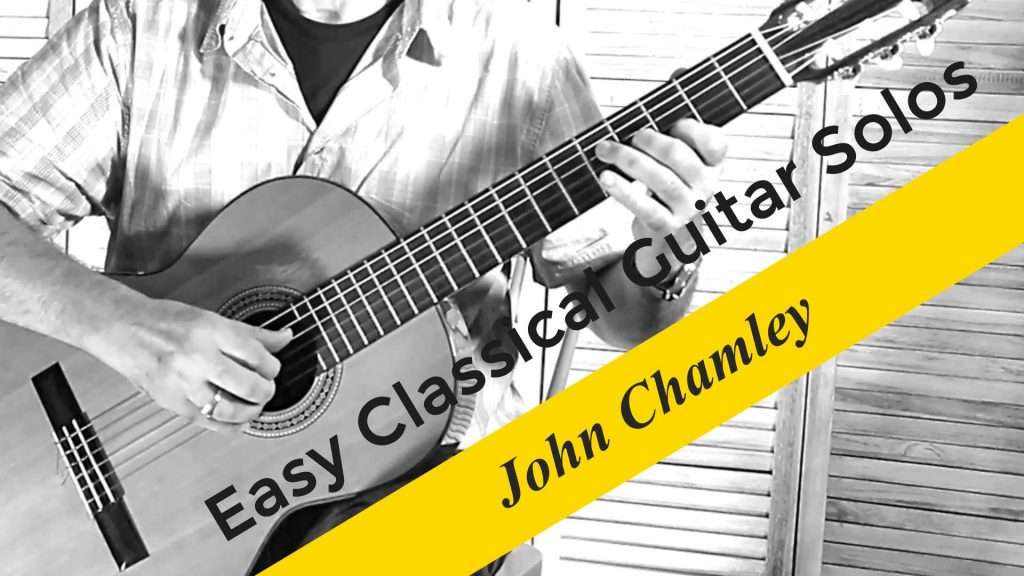 Learn Easy Classical Guitar Solos