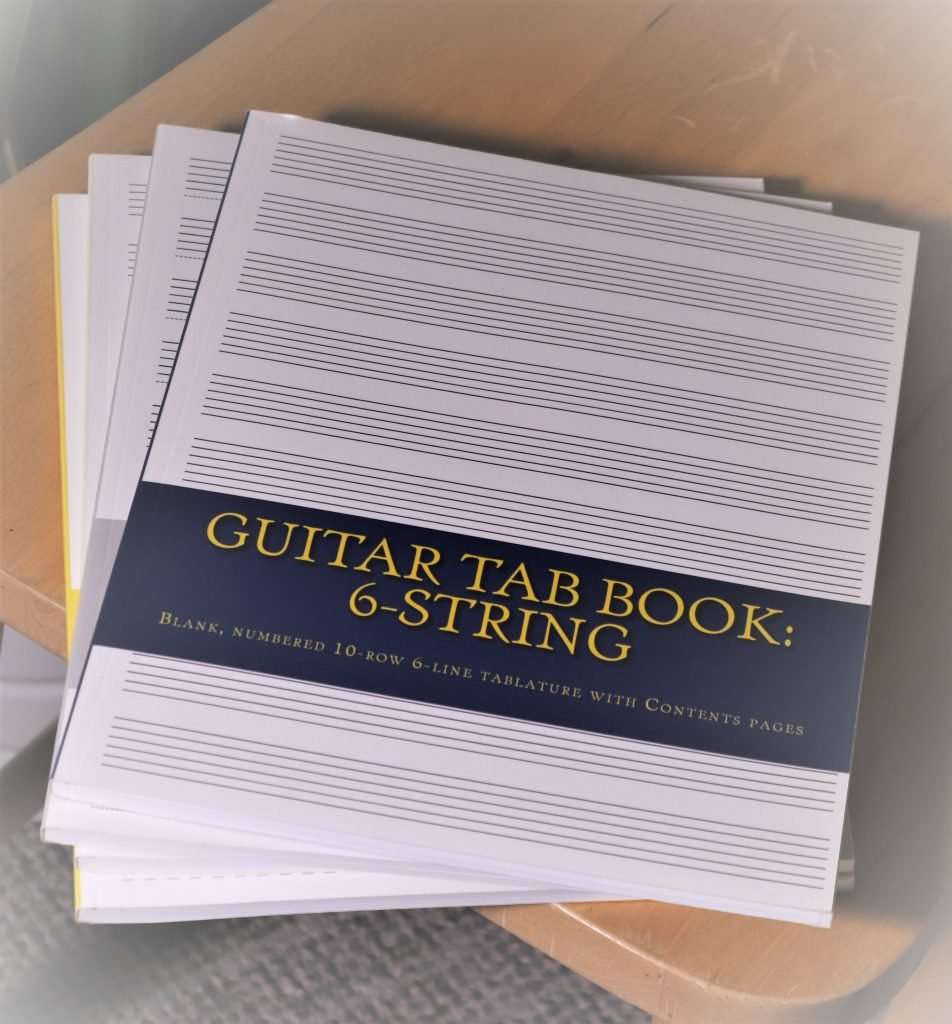 Did you know that you can Create TAB in Mixcraft Pro? Well, at least you can make a file that to import into Noteflight that allows you to print out TAB and Standard Notation from there.
Noteflight is an online Music Notation program that you can access from your PC, phone or tablet. Setup a FREE account and create up to 10 TABs or scores.
See THIS PAGE to learn more about Noteflight and get a FREE Noteflight course.
The Process to Create TAB and Notation in Mixcraft
Here are that steps to create TAB and Notation in Mixcraft (as shown in the video).
Record Guitar onto an audio track in Mixcraft while playing along with metronome
Fix any major errors in timing, or re-record until you have an acceptable track
Right click the track to select "Convert to MIDI file"
Double click the resulting MIDI track to open the editor
Select "quantize" to fit notes precisely according to their note values
Save as a MIDI file
Open Noteflight and create a new music piece
Select the MIDI file option then select the MIDI file from MIXCRAFT.
Select Guitar TAB, Guitar Notation or both
Print the result